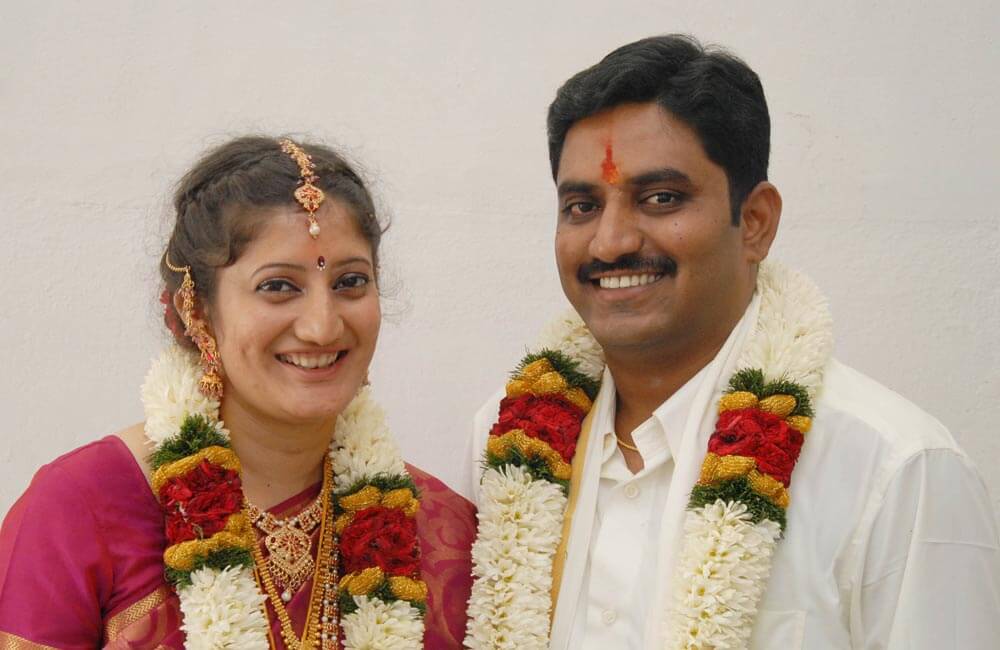 I heartily thank Kammavar Kalyanamalai.com to give me such a wonderful lovable and caring partner as well as the family. it was in 2012 we send a request to each other our family met and we decided to get married. its a dream come true. our family and life was complete with the help of you Kammavar Kalyanamalai .keep up the good work and illuminate others life.
---
Wedding Date: 21th June, 2012
"Kammavarkalyanamalai.com Team congratulates
Radha krishnan & Mahalakshmi
. We wish you both a happy future."